Citizenship by investment in Caribbean Islands
Caribbean Islands are the major attraction of Central America and that's a fact we can all agree to. The Caribbean Island are no new bee to us, from the scenic beauty to its intriguing history, it has always been the go-to place. For one, our favorite celebs like Oprah Winfrey and Giorgio Armani have invested in the Island of Antigua of the Caribbean Sea, and so have many others who have done the same.
As we talk of citizenship by investment in The Caribbean, you must know that the Caribbean Island comprises quite a lot of countries but the major five ones where the investment opportunities sink in like no others are St. Kitts, St. Lucia, Antigua Barbuda, Grenada and Dominica. Yes, you read that right! These Islands provide astounding opportunities when it comes to investment visas for foreign nationals.
Although we think of smart investment the procedure at times can get tiring and that's why we bring you the most asked question on investments to Caribbean Island. So, get set ready to clear your doubts on the part!
FAQ on Caribbean citizenship by Investment
How does the investment in Caribbean Island advantageous?
Caribbean Island countries offer citizenships to investors favouring them with huge benefits and a second passport and other amenities that are so hard to say no to.
Note:- Second citizenships are only eligible provided the host country of the investor allows second citizenship programs.
Do all the counties in the Caribbean provide the Citizenship by Investment Program?
No. The Caribbean Island covers dozens of counties but not all of them offer the Citizenship By Investment program. A few of the ones that provide the Citizenship by Investment program are St.kitts, St.Lucia, Antigua Barbuda, Grenada and Dominica.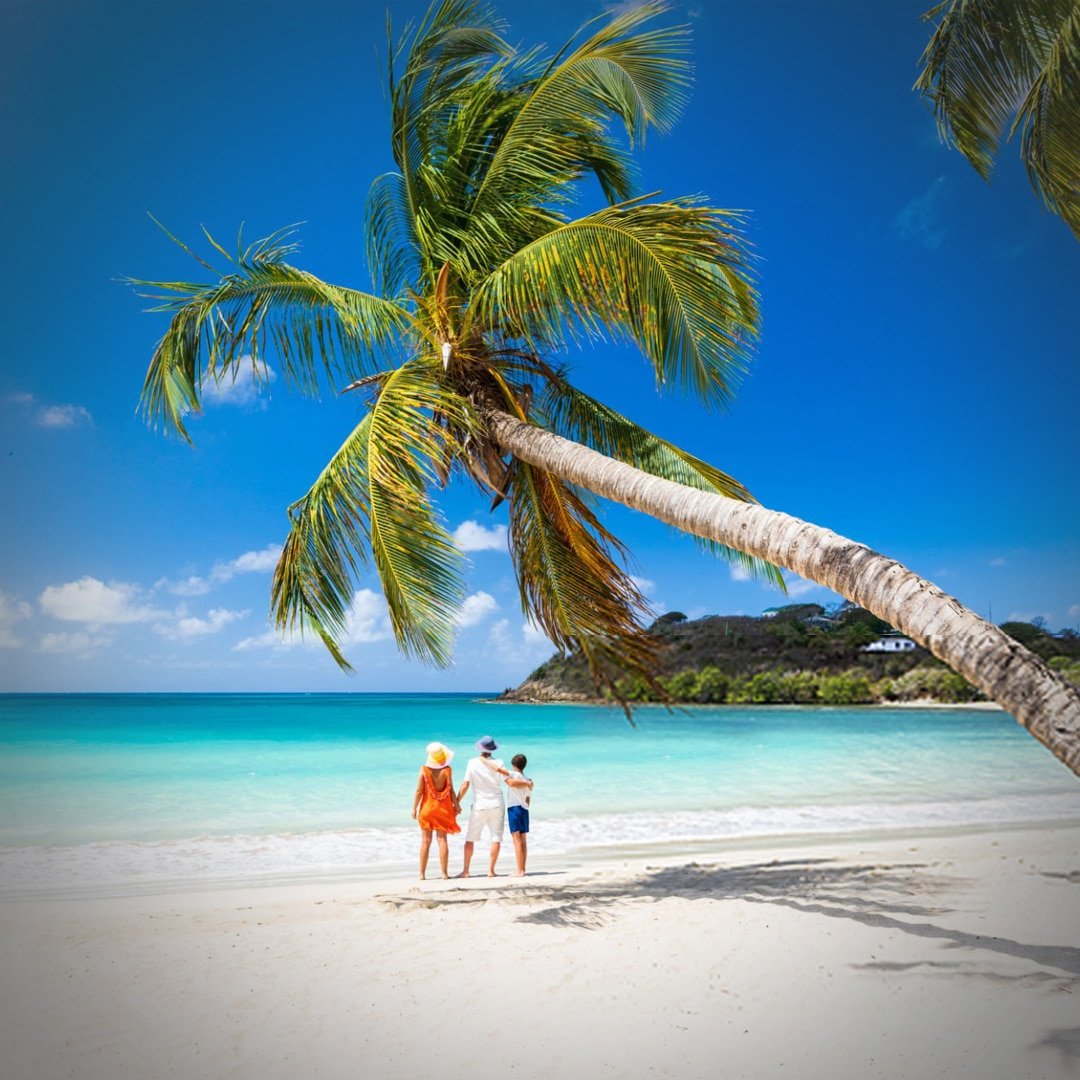 Is the Investment in Caribbean Island worth it?
The benefits of citizenship of Investment in the various countries of Caribbean Island are humungous. The countries are some of the most beautiful Islands in the world, providing diverse cultures, histories, economies, lifestyles and above all the extended benefits of acquiring a second passport making it the ideal place to invest by any foreign investor. Not only that but the stable democracy and high economic development made it indeed a deal breaker to invest in the countries of the Caribbean Islands. Moreover, most Caribbean Island holds privileges with the UK as they are part of British colonization and holds free-visa on arrival for several countries around the world.
What is the minimum investment amount and processing time to acquire the CBI Program?
The minimum Investment amount and the required processing period depend upon the respective countries of the Caribbean Island as each one of them has its terms and conditions included. Let us have a look at it:-
Antigua and Barbuda- Minimum investment of USD 100,000, Processing time:- Three to four months

Grenada:- Minimum contribution of USD 150,000, Processing time:- Three to four months

Dominica:- Minimum investment f USD 100,000, Processing time:- Three months

St Kitts & Nevis :- Minimum investment of USD 150,000, Processing time:- Three to six months

St Lucia:- Minimum investment of USD 100,000, Processing time:- Three to four months
How do you get started with the procedure of the Caribbean CBI program?
It requires quite a lengthy process and it is not a soothing picture because when it comes to international matters, there needs extra attention and firm legal help and we at koyasco global can help you in every step of the program. Koyasco global has been in the field of advisory and consultancy for years now. Our team bears a veritable experience of 50 years as a whole and when it comes to any international investment; our firm has been up to the mark. 
We provide full-fledged services from beginning to end and have our legal team to assists you with any formal matters whatsoever. So, get started today with extensive aid from Koyasco global when it comes to investment and fulfill your dreams of investing abroad today, because we believe in "Investing smartly". We, look forward to answering such questions for you further, don't forget to state your interest and questions in the comments section below. Till then, you can visit our website and have the complete hang and information of Investment abroad.