We are an independent investment and management firm that offers customized portfolio solutions and relocation services in diversified alternatives such as second citizenship and residency by investment, private equity and debt, real estate and more.
Whether our customer wishes to preserve their legacy, plan for a retirement, relocate to a safe county or diversify their investments, our world-class advisors will build a tailormade solution with greater transparency and convenience.
"Our Clients: Entrepreneurs, Individuals and Families who have lifestyle needs. We offer corporate advice regardless of industry or geography"
Strategy and Planning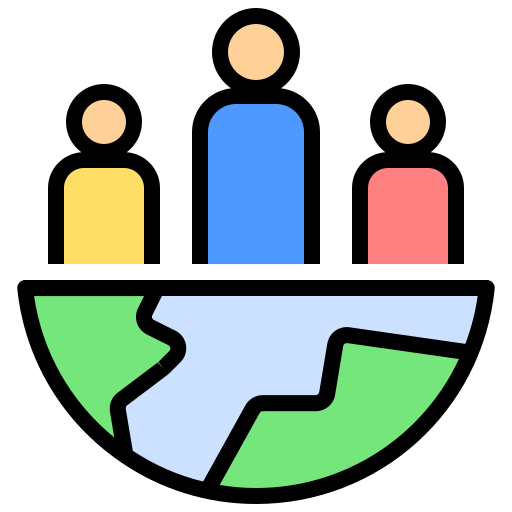 Citizenship By Investment
Residency By Investment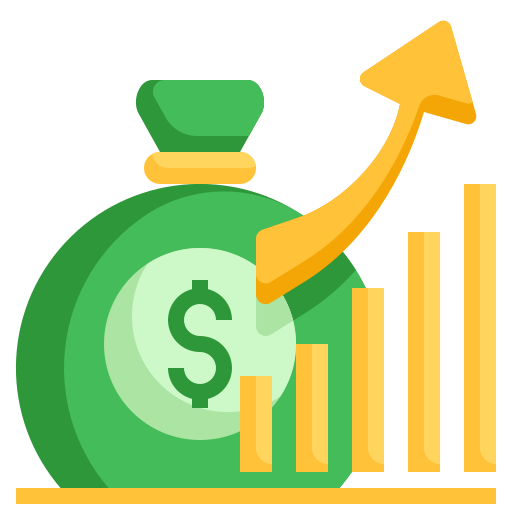 Wealth Management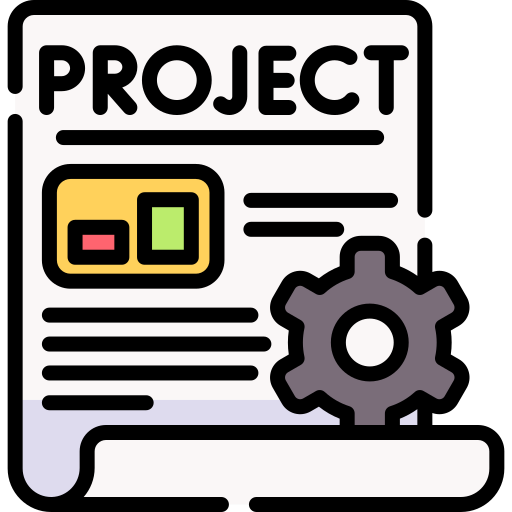 Project Inv. & Management
Real Estate Investment
We Provide Practical Assistance To
Throughout the business lifecycle, often in situations of disruption and circumstance driven events. Our key services including: citizenship and residency by investment, project investment and management, international corporate services.
Each of our services are delivered collaboratively with the goal to maximize value, minimize waste and make sure everyone home.